About Us
Individuality and creativity sits at the heart of everything we do…
We are a family run business passionate about creating unique residences and commercial spaces. We've always believed in doing things our own way, with off the hip designs which are creative and absolutely not your standard.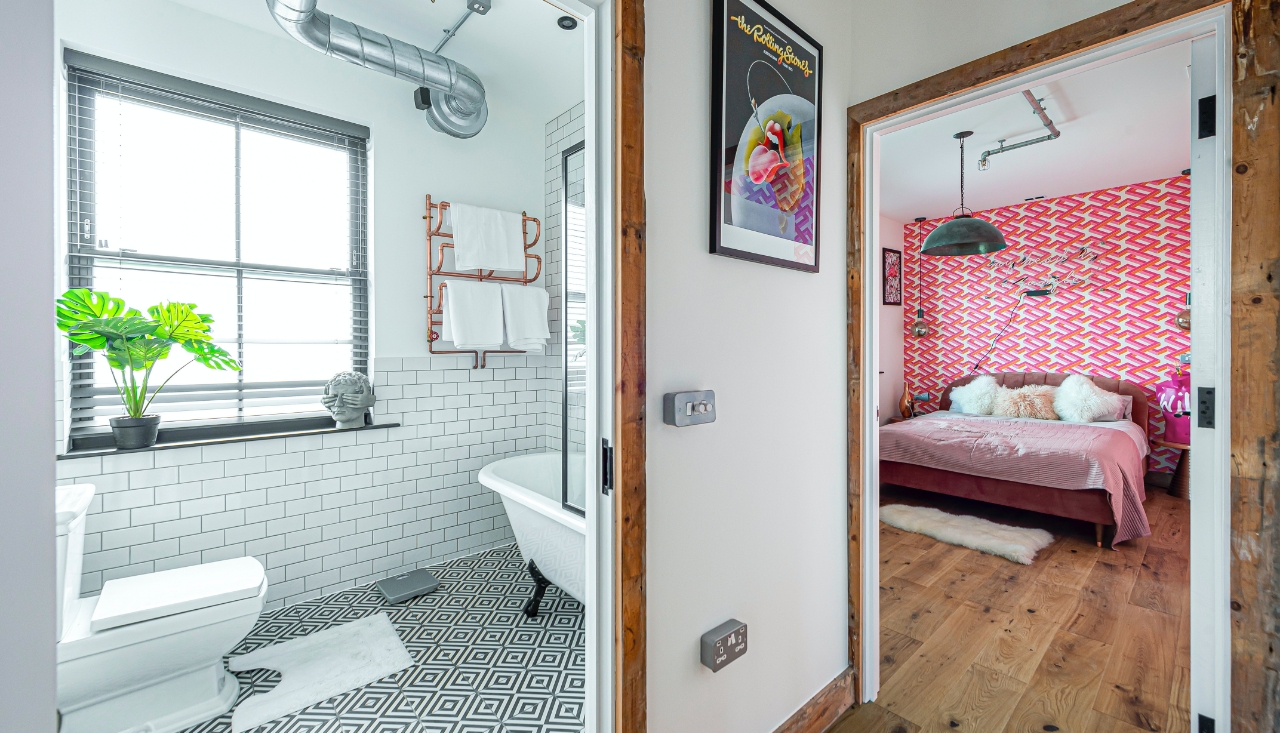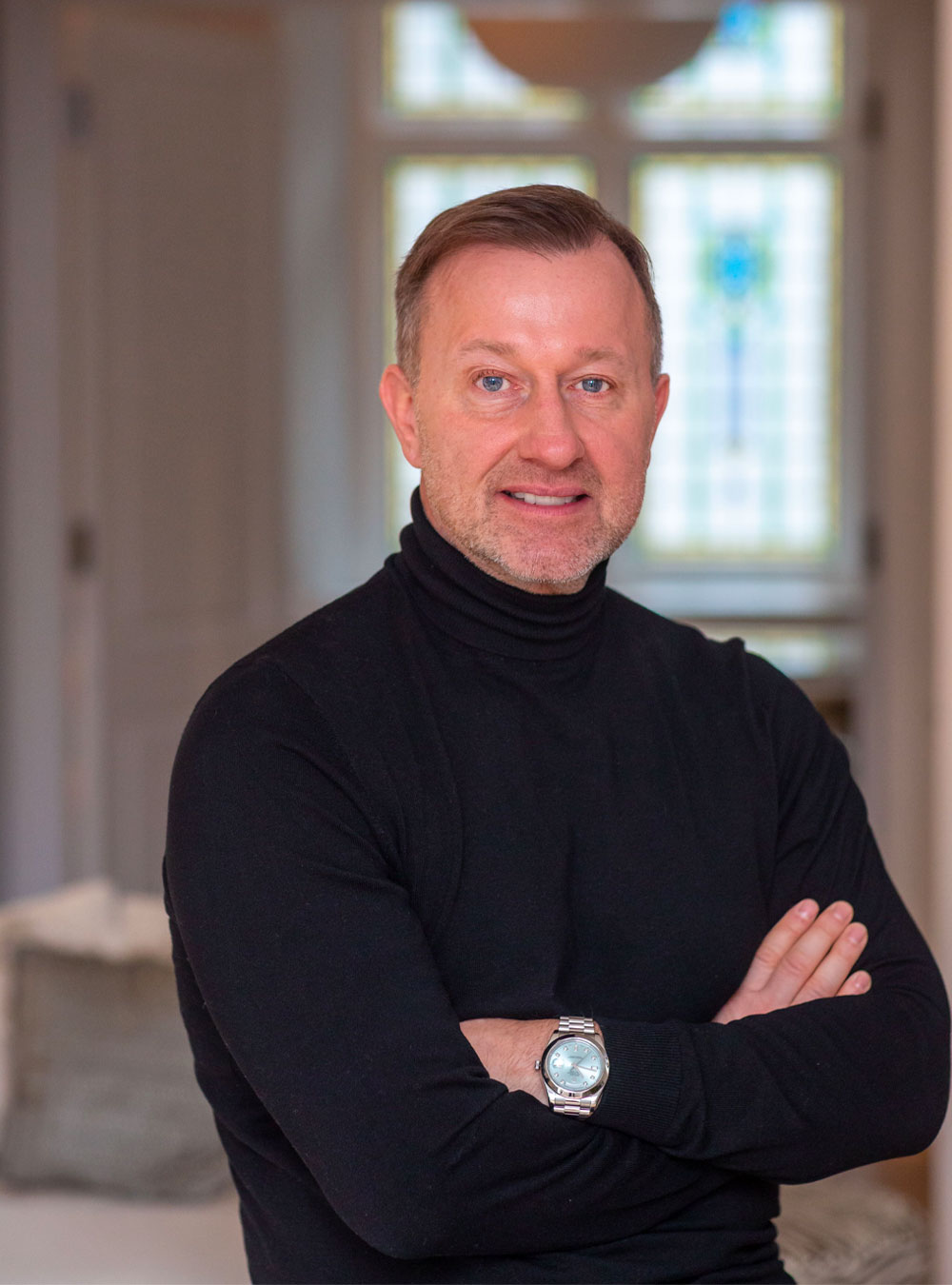 Mark Harris
Mark Harris has been in property development for over 25 years.
Since 2009, Vanquish Iconic has been the flag ship brand. But in late 2021, Mark decided it was time to incorporate Max further into the firm as the next generation. This led to the brands evolution, and the creation of MH Corporation.
Max Harris
MH Corporation was born out of the pure determination of Mark Harris's son Max Harris who took a keen interest in learning the intricacies of the development industry from a young age.
Max Harris has now become a key shareholder at the young age of 25 and continues to show his love for property development through his hands on approach.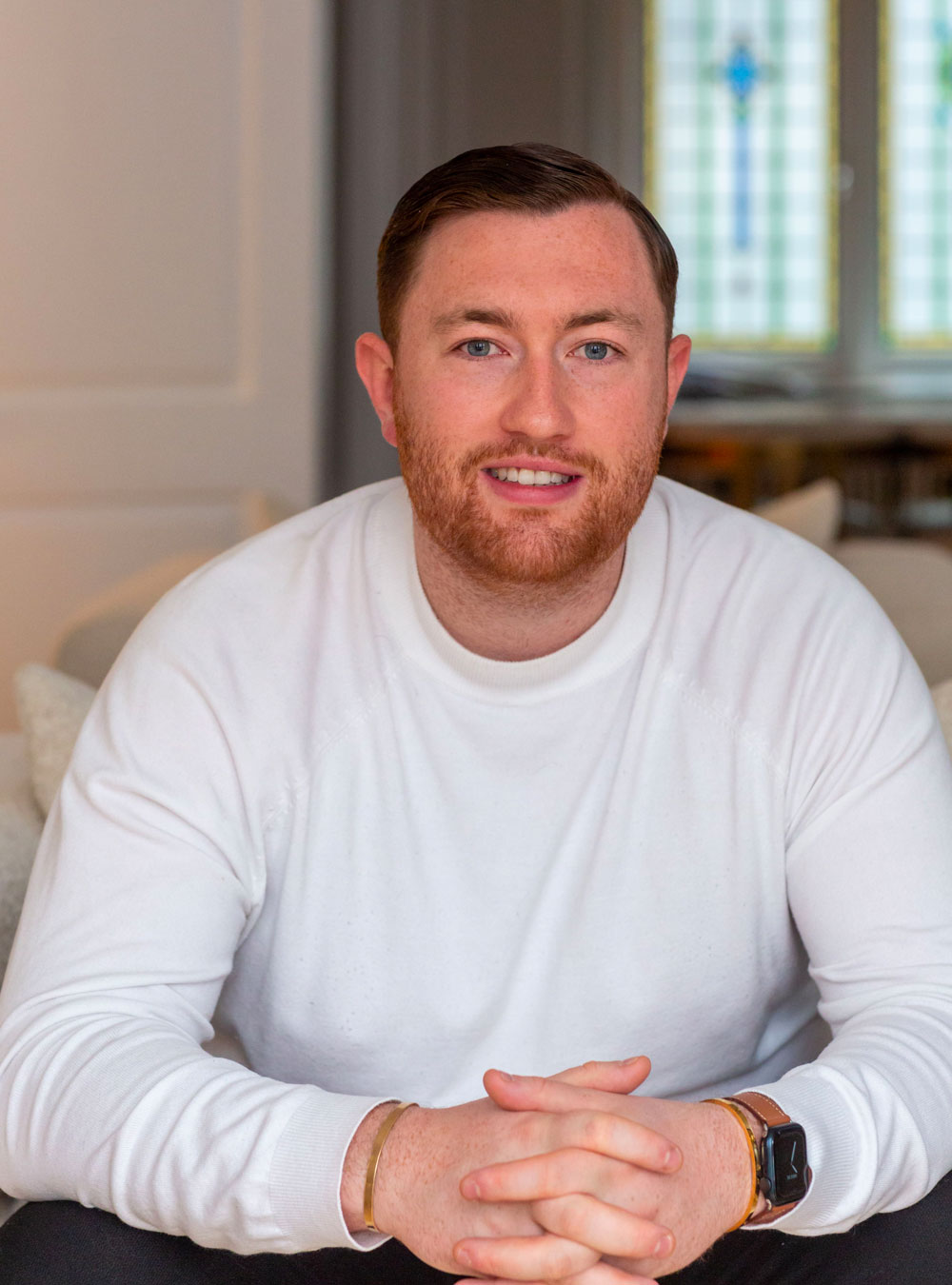 Our approach balances instinctive design with a thorough understanding of local personality and context.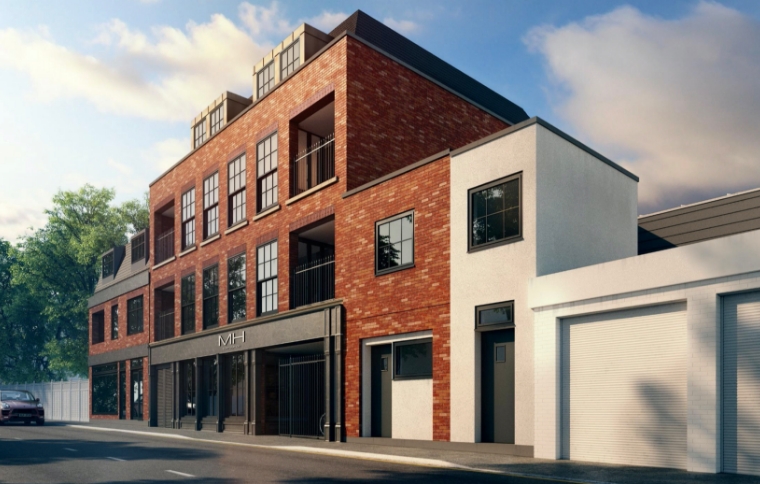 Developer
We design, build and manage a growing portfolio of assets in and around London and the South East.
Find out more